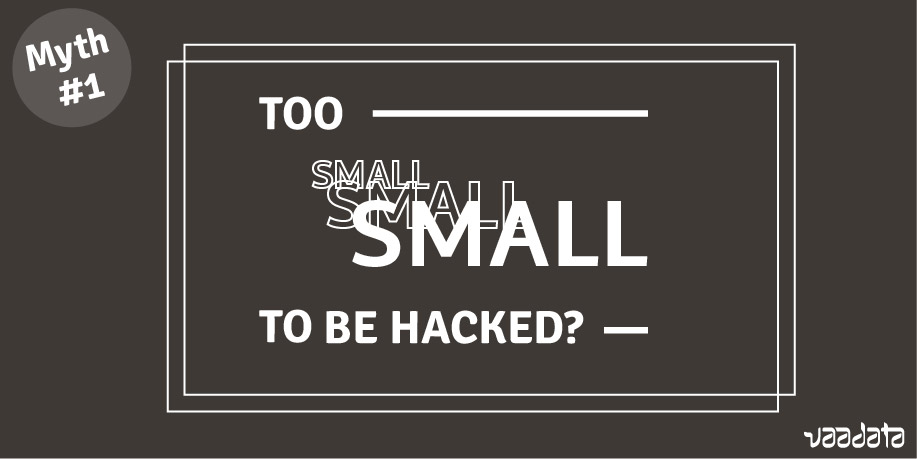 If there is one myth about
cybersecurity that we hear regularly and that absolutely needs to be busted, it
is this one. "Why would anyone attack us? We're too small, too young,
no one knows us, we have nothing online… We're not interesting to hack."
Actually, yes, you are interesting.
Let's take each point
separately:
– Why would anyone attack us? No one knows us