Vaadata is a start-up, specializing in web, mobile and IoT security. We are looking for two ethical hackers (pentesters) to join our team!
Who are we?
– A dynamic start-up and a hacking techniques specialist
– A small and fun team, with people who like freedom, unlike big companies' corporate spirit
– An innovative company that provides time for technology watch and creativity
Who are we looking for?
– An experienced pentester OR a developer with security skills
– A passionate about hacking with experience on one (or more) of the following topics : web applications, mobile applications, connected devices, social engineering
– Versatile, resourceful, with a « hands on » attitude
– With a strong motivation for a start-up adventure within a cohesive team
– Able to work in English (a work experience in an international environment would be perfect) / native English is even a plus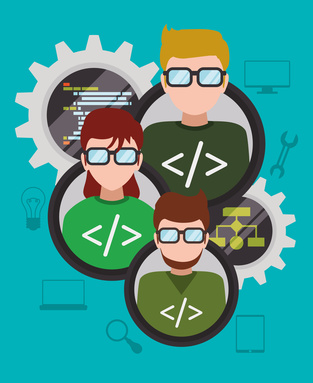 What is the job?
– Conducting security audits (scope: web platforms, mobile apps, connected devices, social engineering)
– Taking part in other security missions
– Taking part in our internal R&D projects (development of new tools)
– Technology watch and innovation (technology watch on various security topics, proposing new ideas, possibility of launching new projects)
More broadly, the job will be likely to evolve as the company develops and according to your own skills and motivation.
NB : We are based in Lyon, France, near mountains and ski slopes.
If you are interested and if you think that you can match our needs, please contact us.