Abraham Lincoln (repeating a woodsman) would have answered the question: what would you do if you had just six hours to chop down a tree? I would spend the first four hours sharpening my axe.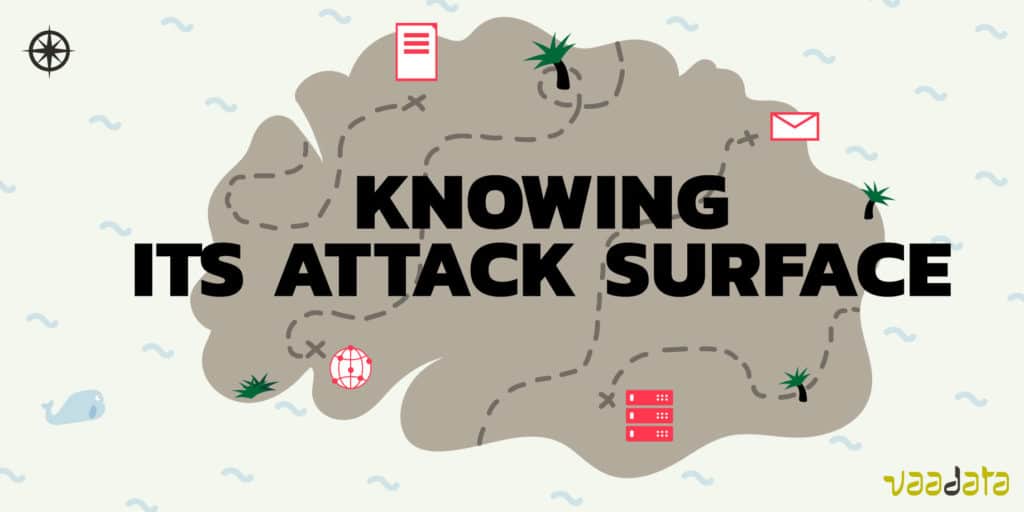 What does it tell us? That preparation is key.
You cannot protect what you don't know, therefore knowing your attack surface is the first essential step to protect it efficiently.