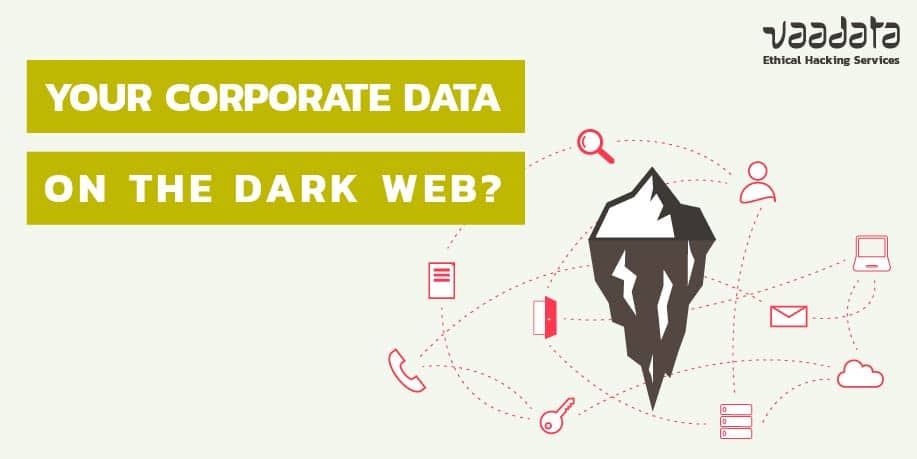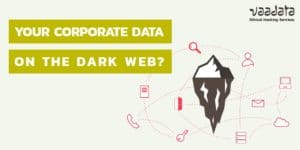 From a cybersecurity point of view, the dark web is like a huge marketplace, where sensitive data (personal data, banking data, credentials, etc.) rubs shoulders with cyberattack kits. We find indeed malware sold between $50 and $500 [1], there would be 15 billion credentials in circulation…[2]
How do you know if your corporate data is on the dark web?
After clarifying the terms deep web, dark web and dark net, we will see how to verify if your business data is available on the dark web and what to do if it is.