You think your web/mobile applications are safe? Think again! 10 misconceptions about web application security. Come & Meet us at #CeBIT !
1. Only big companies are threatened by hackers
We cannot even tell you how many times we have heard that. The problem is: hackers do not care about the size of your company. They don't go around looking for how many employees you have, or what's your turnover. They seize every opportunity they get. Of course multinationals are more visible thus more susceptible to be hacked. Therefore, they are more prepared and SMEs become easier targets for hackers. One of our client who own a small digital business learned it the hard way when he discovered that all the online payments on his website were hijacked to a foreign bank account.
Moreover, have you ever thought that your competitors could be interested in what you have?
2. I have the best developers on the market
Super developers have to code fast, and deliver both powerful and user-friendly applications. Unfortunately, they are generally not security experts. Building a software and hacking it are two distinct expertise. Hence the crucial importance to test their work – security wise – with a pentest. They will learn from the experience and you can also train them more specifically on the topic.
Let's put it that way: the finest paintwork will always need a paint coating to protect it.
3. I use robust frameworks, so I'm safe
Robust frameworks do help to build secure code. However this is not just a question of choosing a framework: it is all about how to use the framework properly with regards to security needs. We often see that developers disable some protections that are embedded in the framework because they want to speed up their development process. This is why security testing is always necessary.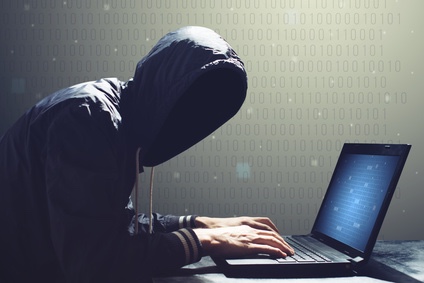 4. We don't collect sensitive data, so why bother?
Sensitive customers' data are obviously and rightfully one of the main thing to secure on an application. Nevertheless, it is just the tip of the iceberg. Let's say that you run an Ecommerce website, how would you react if your platform was down for 2 days? Or think about your reputation, even information that many do not consider as « sensitive », are in fact sensitive. I am sure that your clients would not appreciate that their email & passwords leaked on the internet.