WordPress, Joomla, Drupal, Shopify and many more, offer real possibilities for creating sites that are both ergonomic and efficient. However, a negative image is still associated with CMS websites: they would be insecure and easy targets for malicious hackers.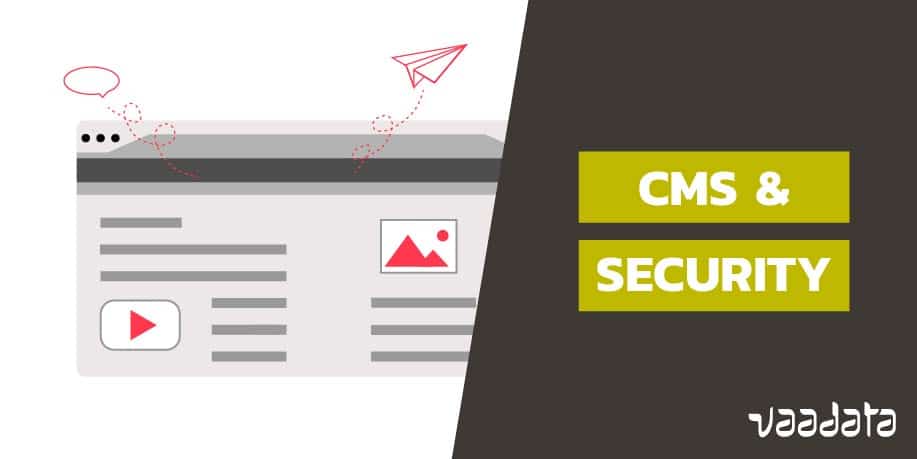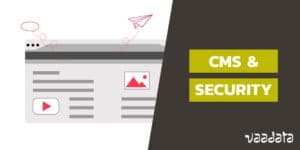 What are the risks of cyberattacks on these sites? What specific elements of CMS are to be monitored?
If you are in charge of a CMS platform, this article will help you to identify the main risks and will provide you with points of vigilance to reinforce the level of security.