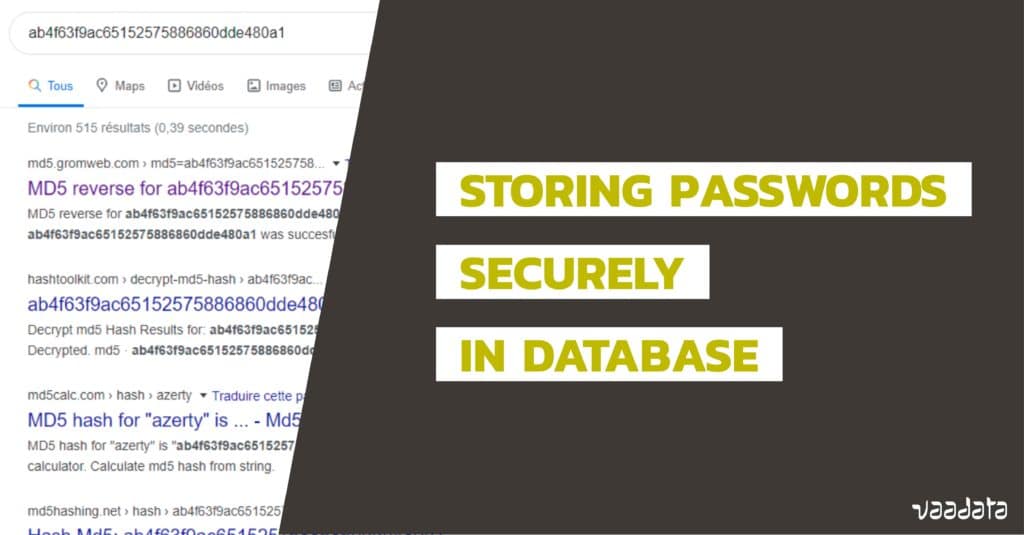 Storing passwords securely is a recurring concern.
But what are the main methods, how do they work, and what are they worth against current password cracking techniques?
In this article we explain the main principles of secure storage (hash, salt, pepper, iteration) and highlight their importance for resisting password recovery methods. Finally, we will talk about a reliable hash function for secure storage.