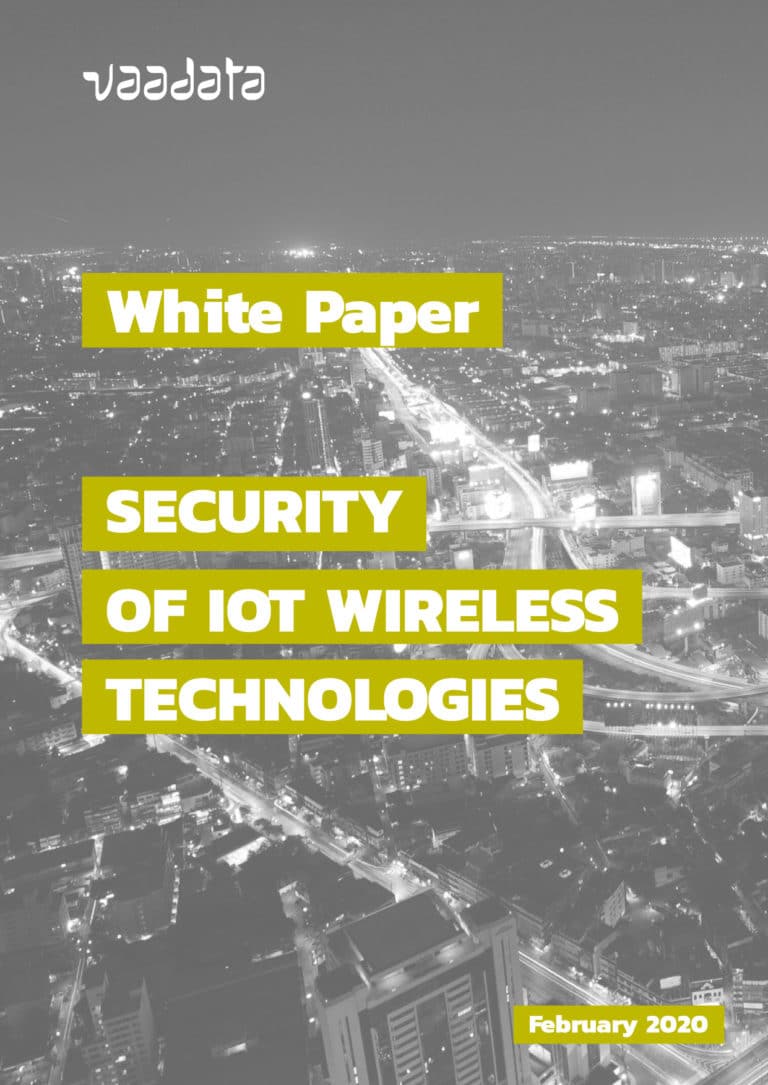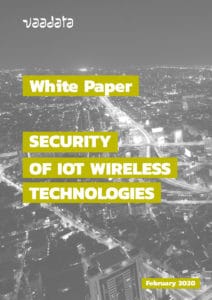 25 pages to know the existing and exploitable vulnerabilities on these technologies, as well as the means to counter or reduce the risks.
In this white paper, we'll talk about:
Short-range wireless technologies:
Wireless Personal Area Network technologies:

IEEE 802.15.4;
ZigBee;
Thread;
Bluetooth Low Energy;
Z-Wave;

Wireless Local Area Network technologies:
Wireless Wide Area Network technologies:

LPWAN;
SigFox;
LoRaWAN;
Cellular IoT.
Beyond risks related to security of servers, web interfaces and mobile applications, IoT security also relies on the technologies used to make objects communicate.
The different wireless communication technologies can meet functional needs, but also have different security characteristics. This white paper provides an overview of known and exploitable vulnerabilities in these technologies, and how to counter them or reduce risks.